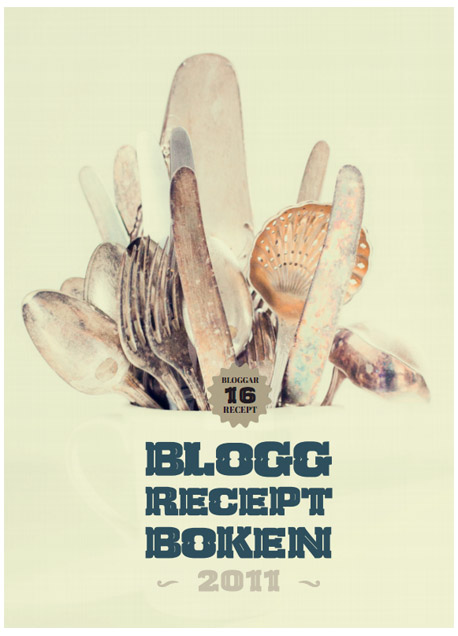 Matlagningen har gått på tomgång ett tag igen nu. Jag inledde hösten tämligen storstilat med inspiration och nya recept, men sedan blev det lite samma lika igen. I dag lanseras Bloggreceptboken som finns att ladda ner som PDF gratis om man följer länken. Dels är det nya recept presenterade på ett snyggt sätt, dels är det en snabbguide till ett antal fina matbloggar. Jag läser inte speciellt många sådana, men det kanske blir ändring på det nu. Jag gillar dessutom tanken att ett gäng går ihop på det viset för en gemensam produkt för att visa på all kompetens, kraft och idéer som finns inom bloggosfären. En trend? Jag hoppas att vi får se fler sådana här projekt. Läs mer om idén bakom här samt samarbetet med Läkare utan gränser.
I´m still here and you are gone
The city is cold and winter has come.
Klicka på kasetten.