MY PRECIOUS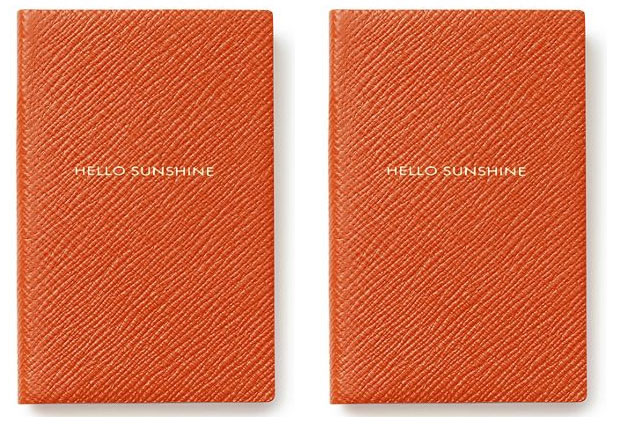 Nog kändes det som om våren började komma så där på allvar i helgen. I morgon är det vårdagjämning och på söndag får vi sommartid. Kylan rår inte på ljuset som återvänder till våra breddgrader – så välkommet på alla sätt. Här firar jag in känslan med en färgsprakande veckolista. Anteckningsböcker. Håhåjaja. En av mina svagheter, speciellt om de kommer i denna fagra look från brittiska Smythson.
THE BEST VERSION
Nåja. Det här är ju för all del tämligen långt bort, men omöjligt att inte bedåras av stämningen. Other Stories
NEXT DOOR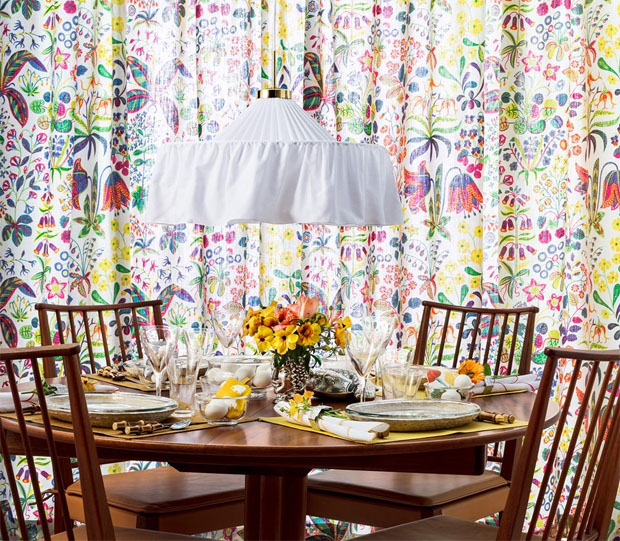 Desto närmare är påsken som kommer redan nästa vecka. Jag tänker mig vårigt och färgsprakande med bland annat de här servetterna. Svenskt Tenn
MY BEDSIDE TABLE
Avdelning snyggt bokomslag.
FABULOUS
Vogue listar var man förtär bäst Afternoon Tea i London – åh! Guiden inleds med Henry James citat från The Portrait of a Lady – "There are few hours in life more agreeable than the hour dedicated to the ceremony known as afternoon tea". Well – ja. The Ritz
GO GREEN
Malin Persson har ett stort magnoliaträd att knipsa kvistar från. Det har inte jag, så jag njuter bildledes och påminns även om Elin Unnes bok som jag redan bloggat om. På vårönskelistan.
AMORE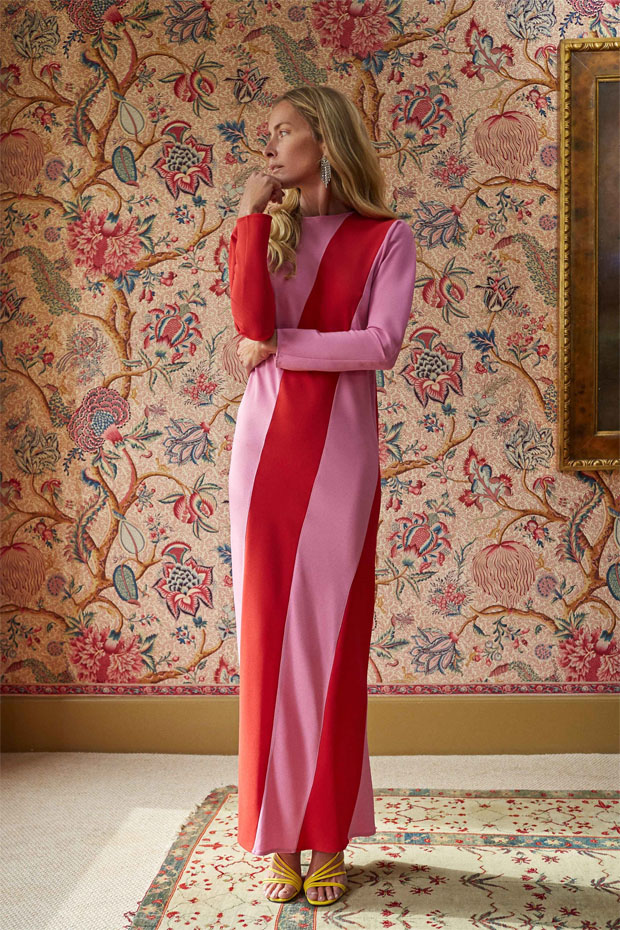 Jag fastnade i den här bilden som dök upp i ett modemagasin. Exklusivt från italienska Attico – och jag tittar framförallt på färg- och mönstermötena här. Så inspirerande och härligt myllrande! Amore!
Väl mött nya veckan!
♡