Den här veckan tog jag verkligen steget in i Adventsförväntan. Det är som det brukar vara. När Alla Helgons helg är förbi, då blir det fullt påslag med denna känsla. I veckan har det blivit saffranskaka, vintagepynt och amaryllis. Har du några önskemål på inlägg i temat framöver? Skriv gärna en rad om det är något speciellt du vill se. Med några pampiga Fledermaus tar jag mig härmed an veckans fredagssvep.
Jag antar att jag inte är ensam i att se fram emot den andra säsongen av The Crown som kommer på Netflix 8 december. Nu har det släppts en längre trailer. Can´t wait!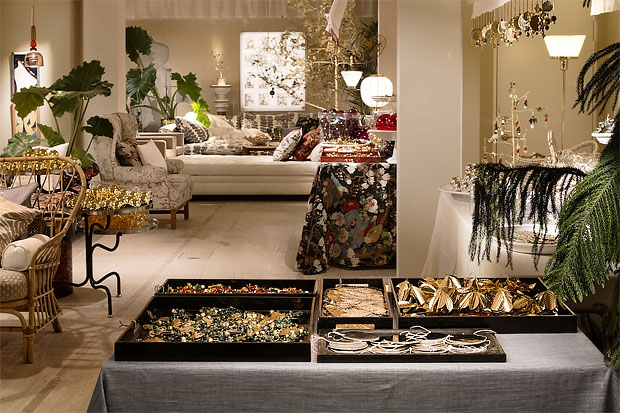 Och såklart siktar en Tennet-tant av min kaliber till tisdagens kväll och julen 2017 på Strandvägen. Det skall bli roligt att se vad som finns i år – förmodligen en kombination av nytt och klassiker.
Förra året tyckte jag bland annat om hur tygerna från GP & J Baker användes i julskyltningen. Det är inte Magnolia som legat till sig i ett år som loppisfynd hemma hos mig, men väl ett annat mönster från firman. Nu har jag äntligen köpt gardinstänger, så förhoppningsvis går vi mot en mönstersprakande jul här.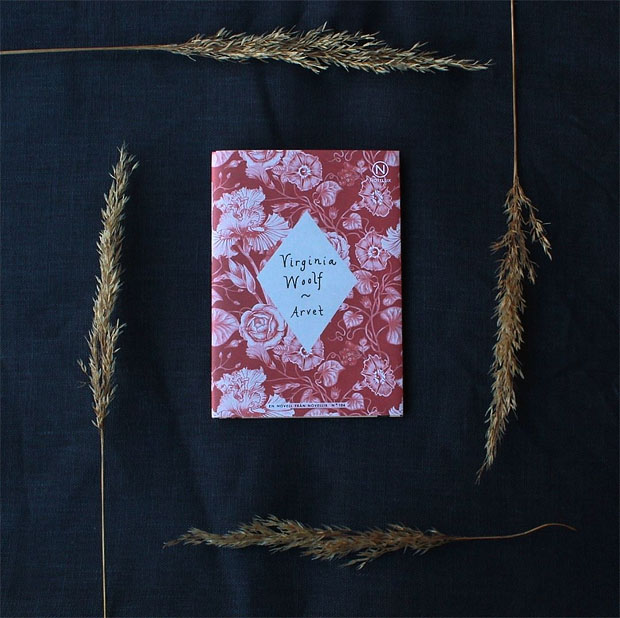 Jag tycker om Novellix små noveller. Nu släpps en box med fyra klassiker om kärlek – bland annat Virginia Woolfs Arvet. Så vackert omslag!
Färg- och blomsterexplosion hos & Other Stories.
Small Talk med Johanna Bradford med bilder av Kristin Lagerqvist hos The Way We Play.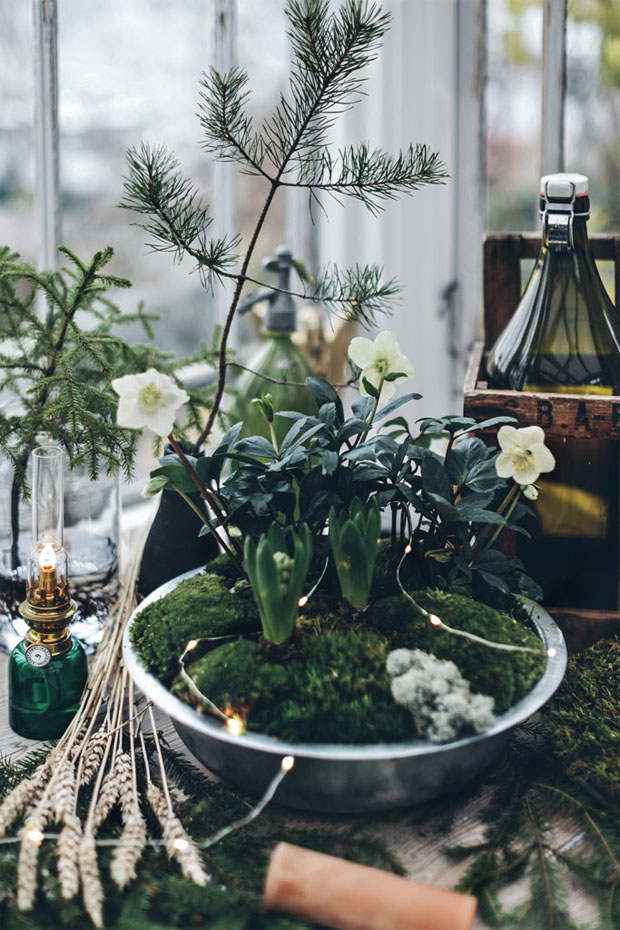 Veckans bloglove till Åsa på At My Casa som pysslat så fint i sitt växthus. Jag har en säck med grönt i mitt glashus – blir inspirerad att fixa i ordning lite vintervackert.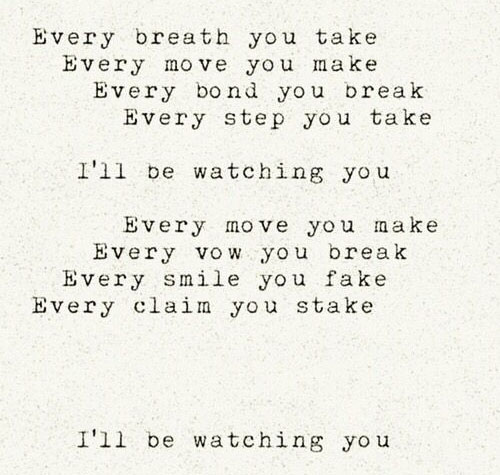 Stranger Things gör att man blir tillbakaflyttad till Åttiotalet även musikmässigt. Sniff till den här klassikern.
Med detta hoppas jag att ni alla får en riktigt fin helg!
♡