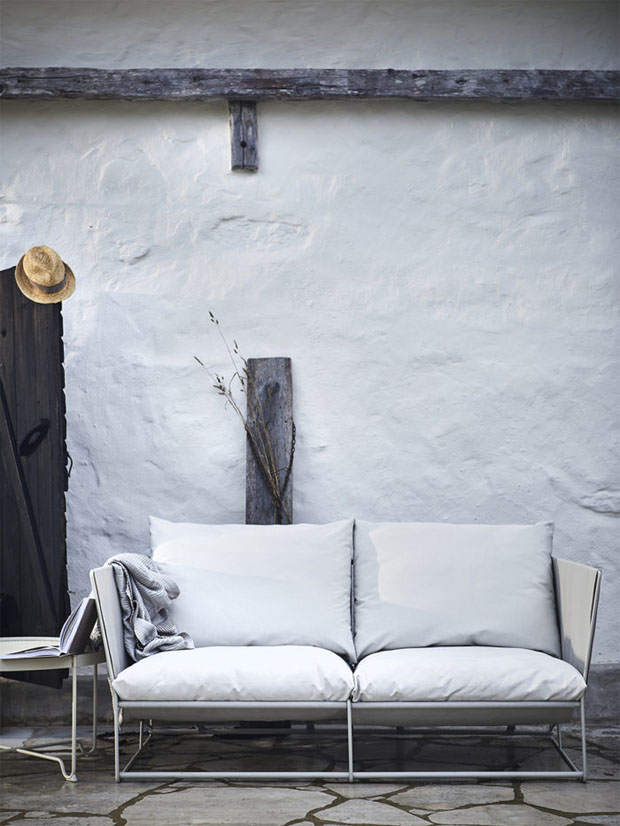 Sådär ja – äntligen lite vinter utanför fönstret med en vitskimrande värld! Som kontrast till det tar detta fredagssvep avstamp i sommaren hos IKEA.
Ögonen stannar bland annat på det här bordet med perforerad metall – Krokholmen. Genom Residence.
Lite mer av denna estetik i House Doctors vår och sommarkollektion. Bedagade växthusmiljöer är något av det allra finaste tycker jag. Genom Inredningshjälpen.
Tillbaka i säsong med värmande tröja från H&M.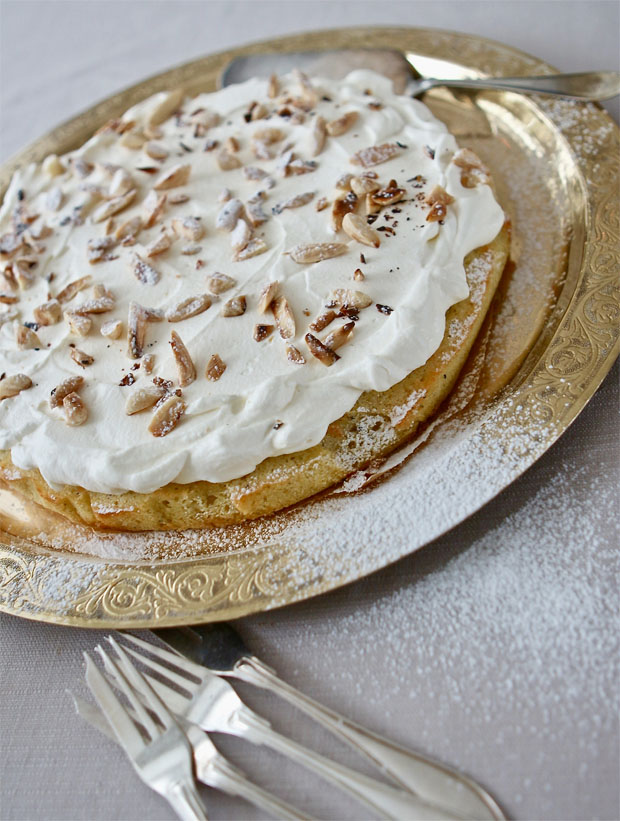 Och semlor – eller semmelkladdkaka i detta fall. Karin på Vackert Naturligt bjuder på förförande bild och recept. Kanske något att testa i helgen?
På Victoria and Albert i London kan man se en utställning betitlad Ocean Liners: Speed and Style – romantik och stil från tiden då kryssningar var à la mode. Jag skulle gärna avlägga ett besök för en stunds eskapism. Klassisk bild av Edward Steichen som pryder baksidan av utställningsboken.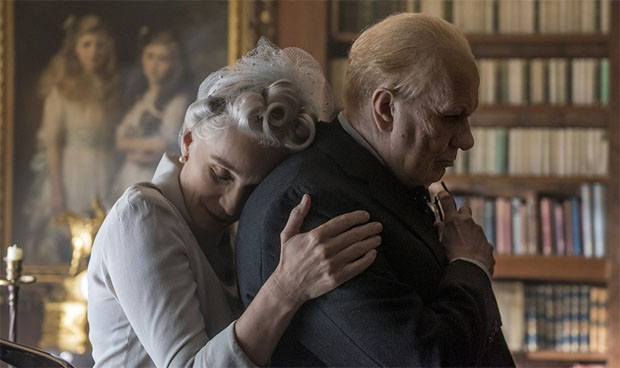 Precis som Jenny siktar jag mot en biograf och Churchill-dramat Darkest Hour som fått riktigt bra kritik. Joe Wright har regisserat och det skall bli roligt att se favoriten Kirsten Scott Thomas i rollen som Clementine Churchill.
Tjusiga möten med lejongul sammet, fransar, fågeltyg och zebraränder – inspirerande från Layereds nya kollektion som visas med ting från Auktionsverket. Genom Seventeendoors.
Med detta hoppas jag att ni alla får en riktigt fin helg!
♡