Med friska vindar runt husknuten – är det våren som sveper in nu på allvar? Jag har i alla fall vår i sinnet hela vägen med ett av mina drömfynd. Rakt upp från secondhand-påsen till att få glänsa på detta sätt. En Burberry trench – tjoho! Eller trenchcoat och trenchcoat – detta är Burberrys klassiska Car Coat Camden. I så fint skick och i rätt storlek – aningen oversize – för trehundra kronor.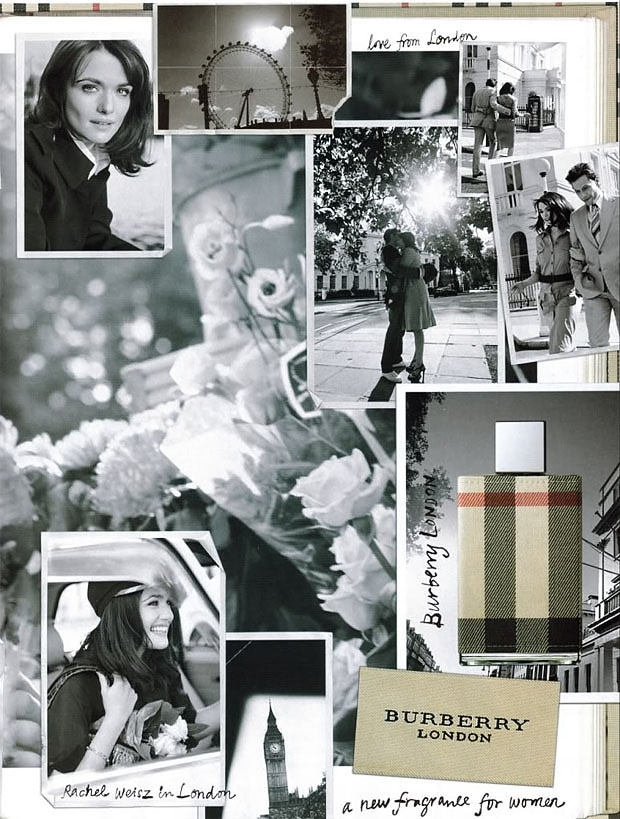 Jag brukar traditionsenligt köra vårskrik med denna reklamkampanj för Burberry Brit. Nu ska jag inte springa runt på Londons gator med mina rutor, men ack som den skall få luftas och vara med mer lokalt nu i vår.
Vi säger vår nu, eller hur? For the love of vintage – och klassiska kläder som aldrig går ur tiden.
♡