Med tanke på vad jag skrev i måndagens lista – trenden att vara sin egen florist och kreativitet med blommor – ligger aftonens vackra bloggtips helt rätt i tiden. Via klickande på Instagram, hamnade jag hos för mig nya bekantskapen Flowers and Feasts.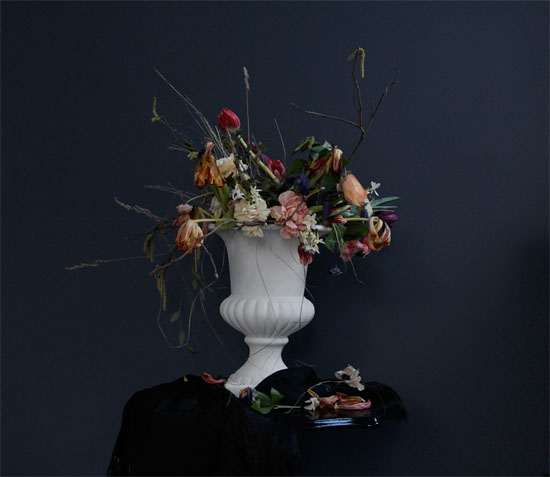 Här visar Åsa-Karin Karlén upp sina alster med följande ord: "Jag är en passionerad blomsterplockare och plockar blommor, gräs, grenar och andra fina saker jag hittar ute året runt. Inspirationen kommer från naturens eget växtsätt och jag försöker ofta återskapa det i mina arrangemang. Jag har en förkärlek till det som ofta kallas för ogräs".
Jag faller som en fura för detta såklart och blir inspirerad till tusen. Så vackert.
Aftonens bloggtips – Flowers and Feasts.