Min tillbakablick på det gångna året brukar ha ett grönt tema här på bloggen. Så också denna gång. Bilderna gör att jag ser fram emot vad som komma skall. Varmt välkommen blomsteråret 2016!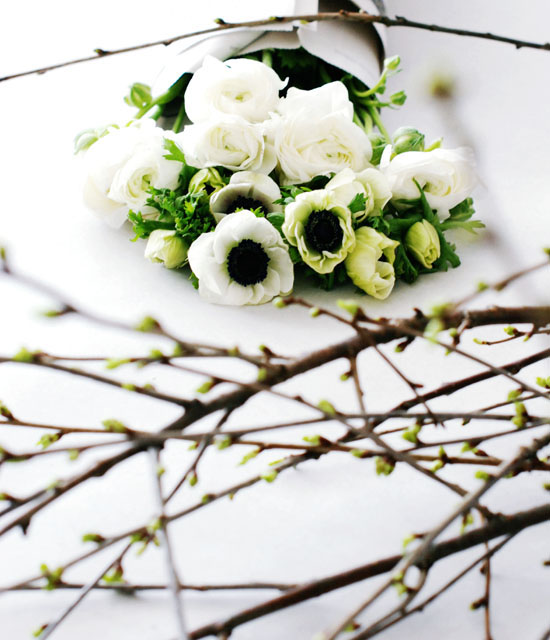 JANUARI
Ranunkel, Anemon och Körsbärskvistar
FEBRUARI
Tulpaner, Pärlhyacint och Kungsängslilja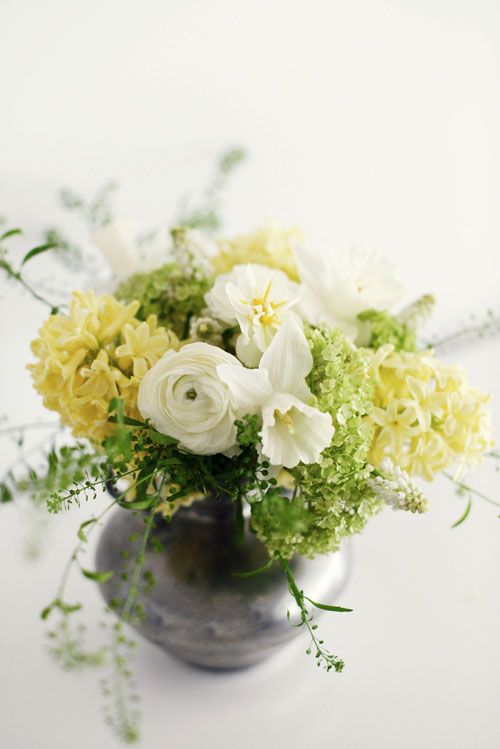 MARS
Narcisser, Ranunkel, Pärlhyacint, Hyacint och Olvon
APRIL
Narciss Thalia, Pärlhyacinter, Tulpaner, Olvon och Hyacint Gypsy Princess
MAJ
Syréner, Trädgårdstulpaner och Harört
JUNI
Pioner Shirley Temple, Daggkåpa, Stjärnflocka och rosor New Dawn och Madame Boll.
JULI
Sju sorters rosor från trädgården på Rosens dag 2 juli – Iceberg, Winchester Cathedral, New Dawn, Queen of Sweden, Madame Boll, Eglantyne och Martin Frobisher
AUGUSTI
Dahlia Café au Lait, Rosor Queen of Sweden, New Dawn, Iceberg och Claire Austin, Syrénhortensia Limelight, Klematis Sommersnow, Myrten, Chokladblommor och Pionblad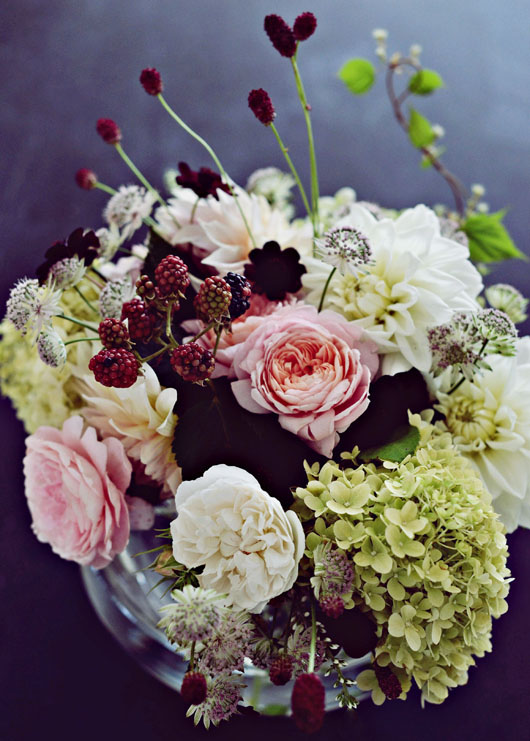 SEPTEMBER
Björnbär, Blodtopp, Hortensia, Rosor, Dahlior, Stjärnflocka, Axveronika, Chokladblomma och Humle.
OKTOBER
Lavendel, Murgröna, Daggkåpa, Rosor och Snötörel
NOVEMBER
Amaryllis
DECEMBER
Gott Nytt Blomsterår!